Sycon Restoration Services provides superior roofing services and has been serving Georgia home owners with exceptional roofing products and services. As the premier roofing specialist, Sycon Restoration Services, LLC. has raised the standard of excellence in the roofing industry. All work is backed by a 5 year guarantee against all defects in workmanship. As a family-owned and operated business, No other roofing company places such a high value on customer satisfaction.  With over 27 years of combined industry experience. That translates into expert knowledge and professionalism that will protect your most valuable investment, your home.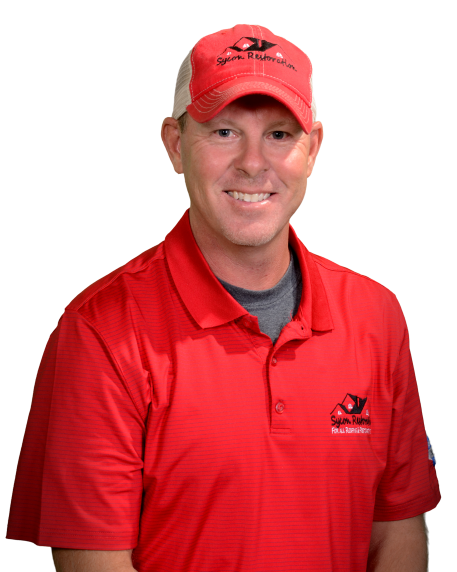 Joel Smith – Co-Founder & Owner
Joel is an experienced and driven Construction Project Manager with over 15 years of experience in the construction management industry. He has a  proven track record of successfully managing multi-million dollar projects from conception to fruition. He has the ability to coordinate trades, build partnerships, establish project timelines, determine job costs, and work collaboratively with architects, engineers, vendors, and local officials to ensure the timely and budget friendly completion of a project.
With experience in building codes, regulations and negotiating contracts. He also brings expertise in team building, leadership and quality control management for every job Sycon takes on.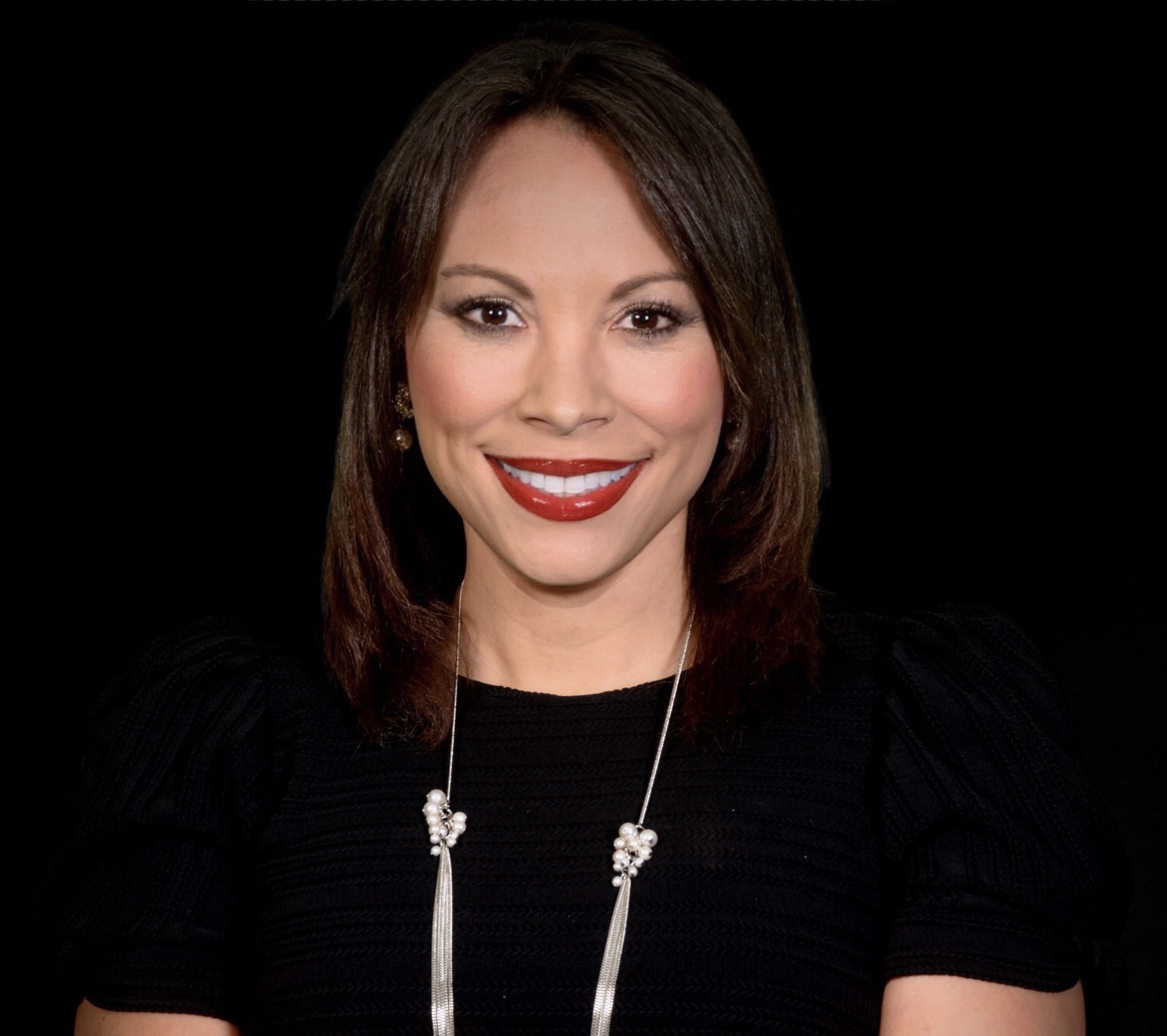 Syreeta Smith – Co-Founder & Owner
Syreeta began her career at 18 in property management and found that she enjoyed connecting with customers, showing apartments, putting together agreements, managing the day to day office responsibilities, all while making sure the community was running smoothly. This led her to obtain her real estate license and began her endeavor in to New home Sales.
She realized she was incredibly passionate and fascinated with new home construction. From picking the floor plan, exterior and interior selections, all the way to the finishing touches. She finds joy in watching something go from nothing, to an amazing home that families will make memories in.
With their combined experience we established Sycon Restoration in 2013. They are grateful for their customers that have continued to support them and help their business flourish.